Everything in July
Simon Poulter, 24 June 2019
We invite everyone to join us for a special edition of #Everything150 on Sunday 7 July at 11.30am in Finsbury Park. We will meet at the Endymion Road entrance of the park, which is on the Stroud Green side.
For those still new to Everything, this is a contemporary archaeology project where we collect things we find in Finsbury Park across a whole year. 2019 is the 150th anniversary of the park and we plan to create a small historical archive of what it was like. Presently, this includes objects, photographs, audio and has been a whole lot of fun. We will be joined by Kath and Matt from the Museum of London, who are now involved in helping us with the project.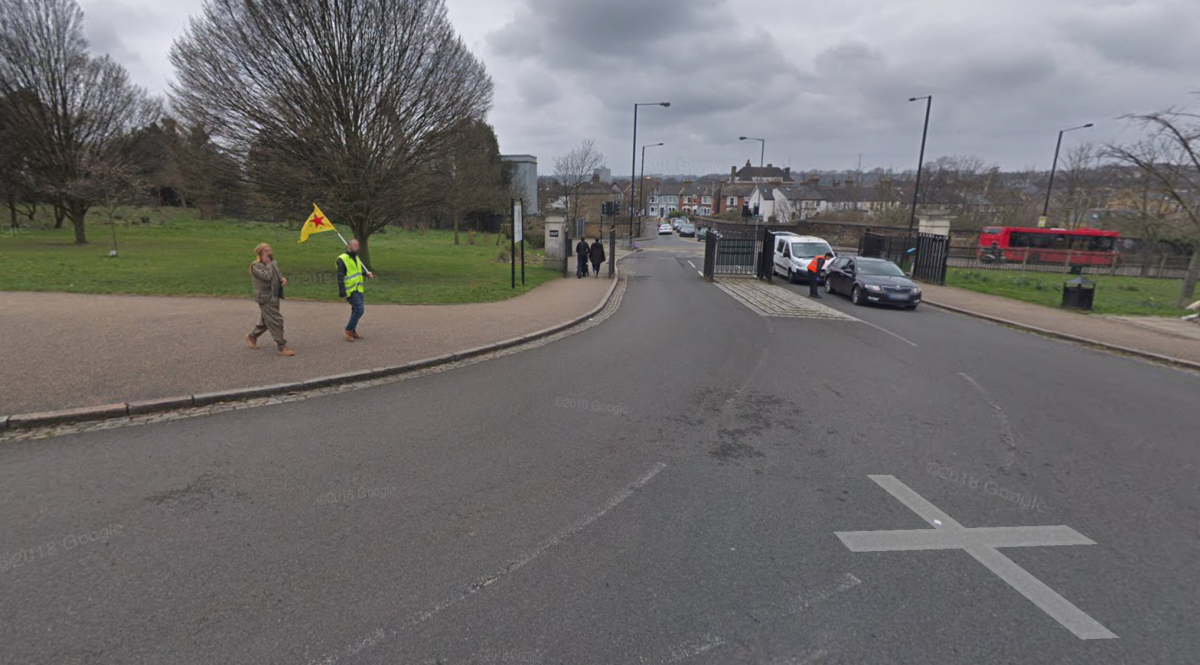 During the month of July, the Wireless Festival takes over large parts of the park. This has not been without concerns raised by local people and campaigners who would rather the park remained accessible throughout the year. Haringey Council however raises money from the use of the park that goes into other projects. If you want to read more about this visit the Friends of Finsbury Park website.
The walk on 7 July will be an opportunity to collect things in the park and discuss with other people the future of this famous part of London. Everything is suitable for adults, children and anyone curious enough to explore public space. Protective gloves and plastic bags for collecting are provided. If you are planning to come then email simon.poulter@images.co.uk or just come along on the day.
The walk lasts 1 – 1.5 hours and is mainly level access suitable for wheelchair users or those with mobility aids.
Please Note: on this occasion we will meet at Endymion Road entrance, and not at our usual meeting point at Finsbury Gate entrance. The picture shows the exact meeting point, where the man is holding the flag.
The grid reference for the meeting point is:
51.572178, -0.104122
Access via public transport is Manor House or Finsbury Park Stations.
We look forward to seeing you on 7 July at 11.30am.